The Seasonic SS-660XP2 offers some quite unique features paired up with 80PLUS Platinum certification and a high-end design, all packed together with a rather affordable US $140 price tag. Today, we will check out if Seasonic, who is also the maker of this PSU, actually lives up to its name and high standards expected from it.
Presentation
The Seasonic SS-660XP2 Platinum Series power supply unit comes packed in now already standard form of packaging which we used to see from Seasonic, simple, nice and clean with all the features listed on the box. The cables are separated in two compartment bag while the PSU is placed in a nice velvet bag and protected by foam.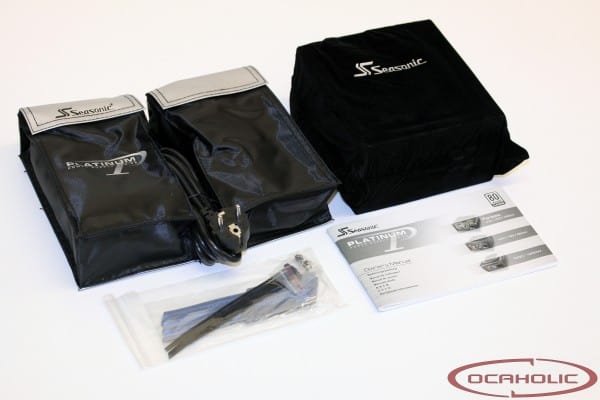 The bundle that comes with the Seasonic SS-660XP2 Platinum Series power supply is quite decent as you get some screws, power cable, both velcro and plastic cable ties as well as the standard manual and a case sticker.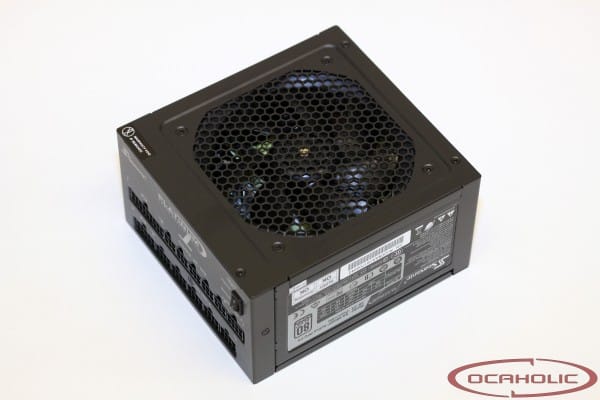 The first hint that this a high quality PSU comes from the first look at it. Nice design and a high quality case. In this PSU Seasonic decided to use a Sanyo Denki San Ace 120mm fan, which is an absolute high end and not often seen in standard PC PSUs.